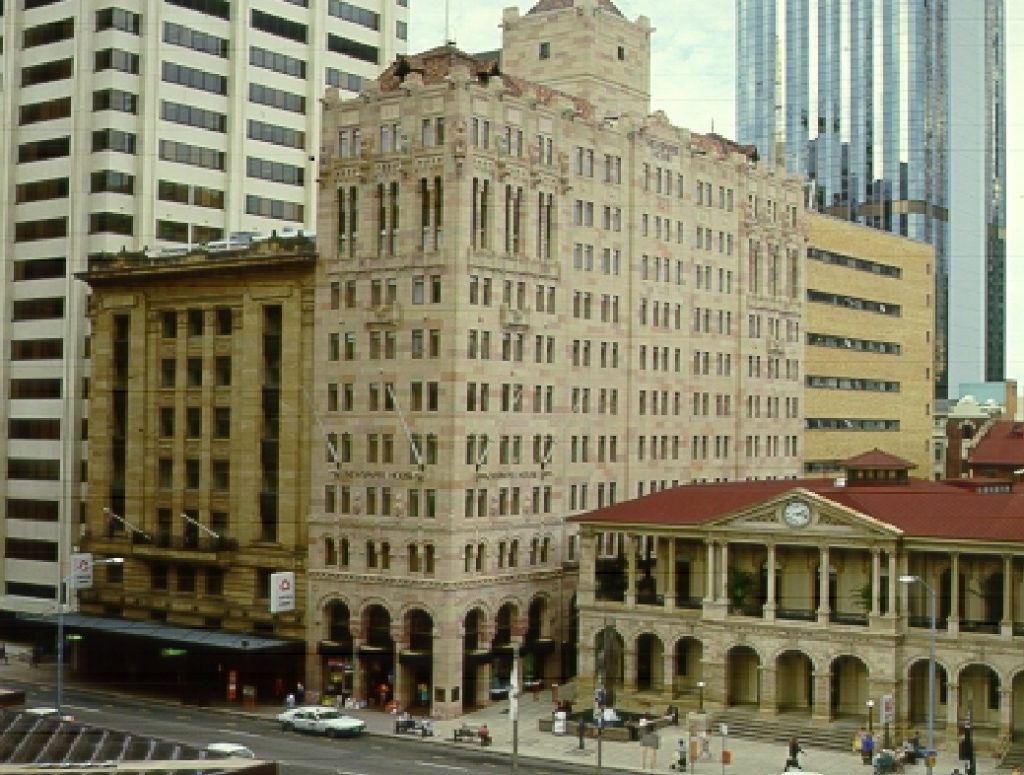 An Icon of the SMSF Industry
Pro-Super started with a dream and a vision by our managing director, Brad Hoffman, to create a comprehensive SMSF resource for accounting and financial professionals.
At a time when computerisation was in its infancy and the internet didn't exist, Pro-Super was at the forefront of automation, with next day delivery of SMSF deeds, one of the first SMSF accounting software packages, and free technical telephone advice to all clients.
In the early 1990's, while Brad was working for a Big 4 accounting firm, he was tasked with preparing SMSF accounts and tax returns for the firm's clients.  On a mixture of early spreadsheets, word processors and typewriters, the process was inefficient and time-consuming.  Surely, he thought, there must be a better way.
A little later, while working for a CBD-based law firm, Brad was tasked with drafting the firm's new trust deed for the newly introduced SIS regime.
The idea for a full service SMSF consultancy and resource provider, targeted to other professionals, was formed and shortly afterwards, so was Pro-Super.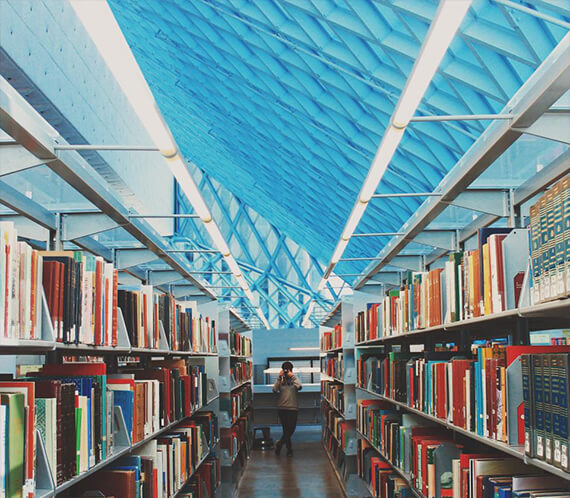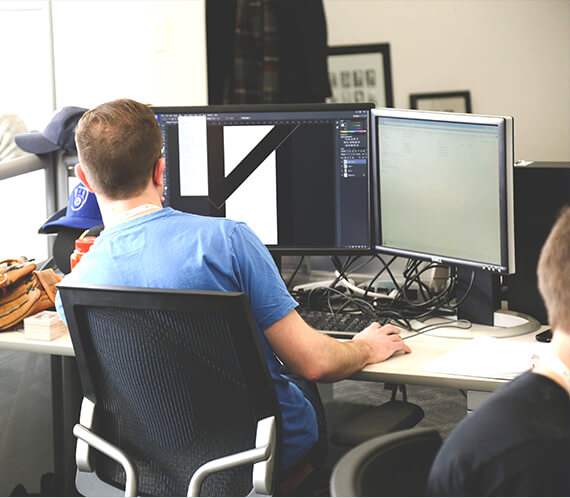 25 Years On and Still Going Strong
WIth more than 25 years of experience, over 30,000 trust deeds sold, and thousands of accounting and financial professionals served, Pro-Super is still innovating and continuing to provide some of the most valuable, value-for-money products and services in the SMSF sector.
Give us a call – you will never be disappointed.